About us, The TILO Family!
In the mid-'90s, our father and grandfather opened a jewelry manufacturing company in Manhattan, New York. At the time gold was only three hundred dollars an ounce! With great work and many years of dedication we built a team of highly skilled professionals who produce fine handmade jewelry.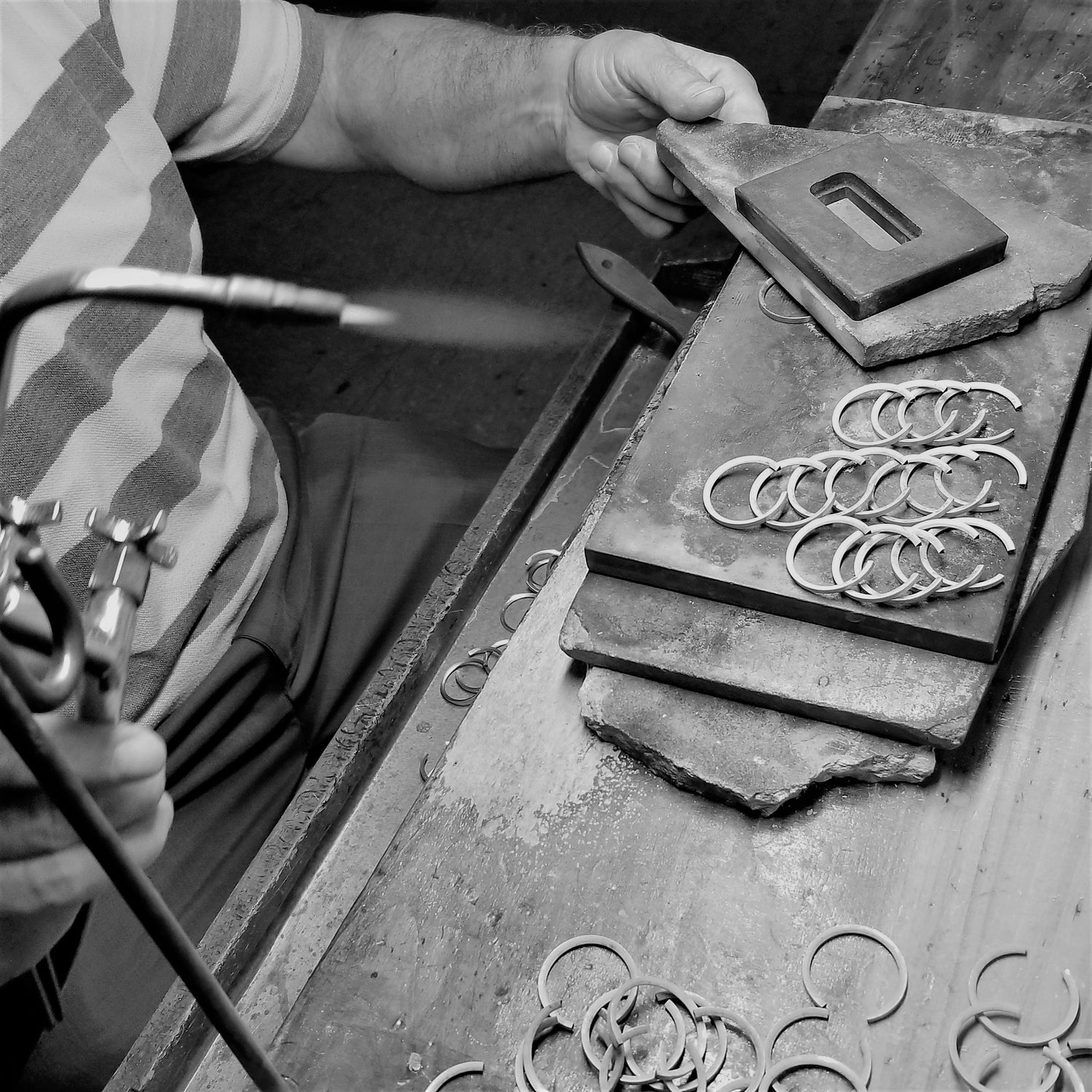 Today we are family business in the heart of New York City. We give our customers the ability to purchase fine jewelry directly from the source.
No middleman and no extra fees. Jewelry made by us, coming straight to your door!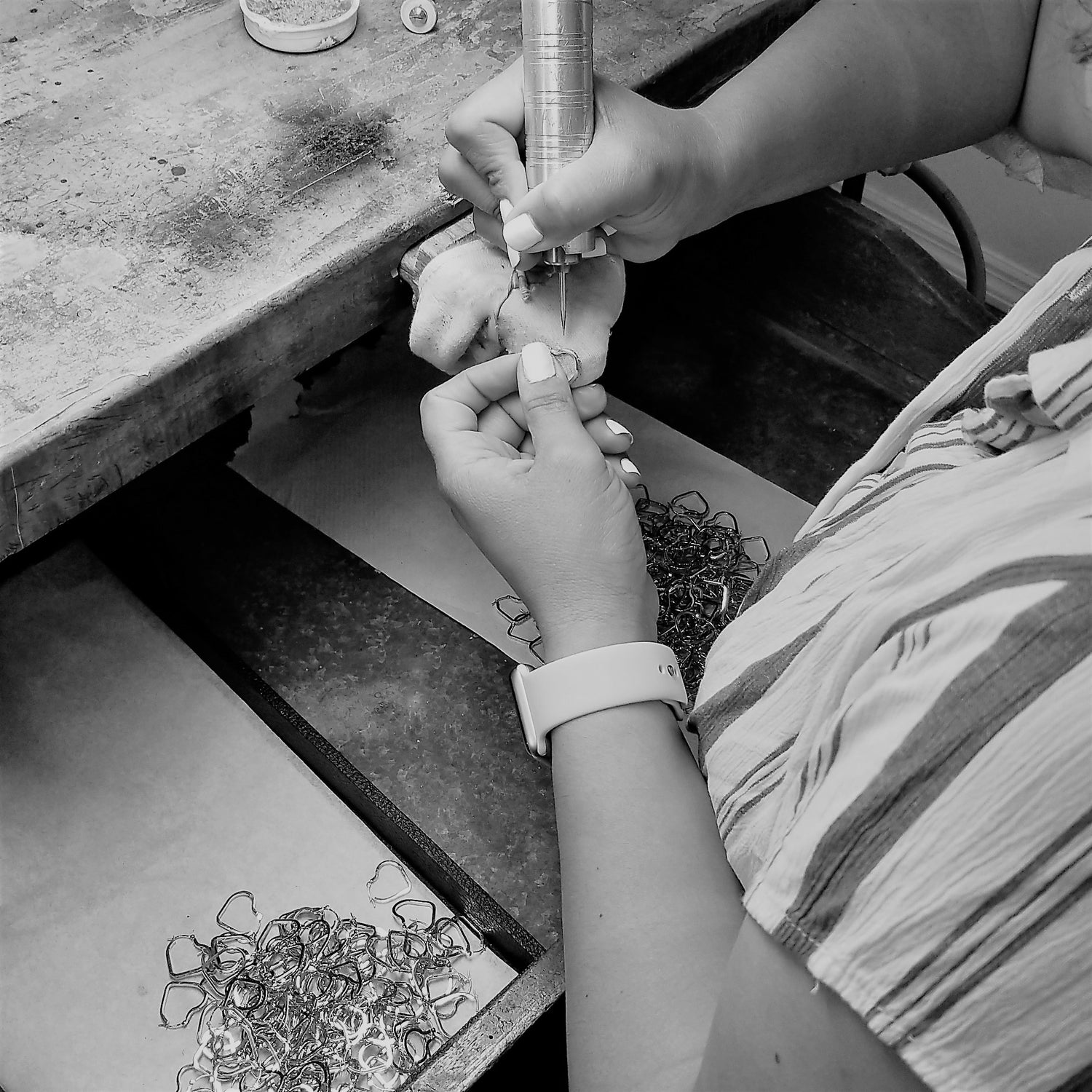 With over 25 years of experience, we are very passionate and knowledgeable about jewelry and attention to detail. One purchase and you will instantly feel the level of quality and professionalism we bring.
From our experiences we recognized that jewelry has the power to bring huge smiles and create wonderful friendships. Our mission is to spread positivity and bring our world closer through the kindness of giving and receiving beautiful jewelry.

Thank you for your trust in TILO JEWELRY. We will continue to play a key role in the jewelry industry and spread positivity together with you. A world built on kindness!
From our family to your family.
We'd love to hear from you.